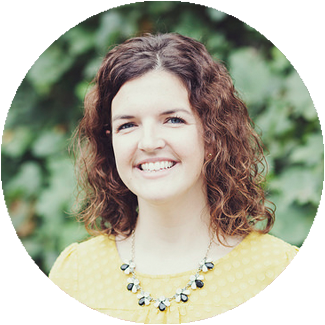 Emily Snipes
God presented an opportunity for me to join the Awaken staff at a time I was praying for direction on how to venture back into working after having my two sons. This was honestly my first time feeling called into a job. I could feel the Lord stirring my heart each time the opportunity was announced from the stage. I had no experience in children's ministry, but with a background in teaching, I knew if God had laid this on my heart, He would equip me to walk it out. I believe so strongly in the clear, spirit-led, vision of Awaken, that I wanted to do whatever I could to help bring it to fruition.
My obedience led to one of the greatest gifts I didn't even know I was deserving of, the Awaken staff. By accepting a part-time job in Awaken Kids, I gained access to being poured into by some of the most incredible servant leaders. Each week we would meet as a team and discuss how God was moving in and through our lives, pray over each other, learn alongside one another, and grow together. I have never felt more empowered or valued in a job.
 
God used me to build His kingdom here at Awaken, but he also used Awaken to build me. God used my time on the Awaken staff to grow and deepen my relationship with Him through His Word, His people, and prayer. He opened doors to new friendships and opportunities. He showed me how to glorify Him through my work and my life. He renewed my spirit for teaching. He blessed me far beyond measure.


My time being on staff may have come to a close because God led me to another job teaching full-time, but the impact it left on me will be felt for the rest of my days.