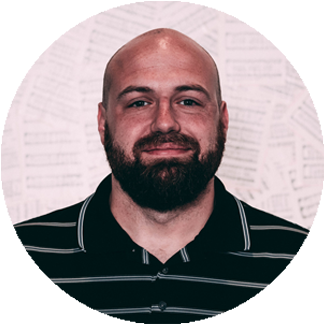 Jacob Vicars
I was brought onto the Awaken staff in November, 2014.  It was an answer to prayer at a time in my life where I didn't know how I was going to make the next rent payment, or where I would pull the money together for other bills.  It's amazing how God has placed me with this great church family and blessed me with the opportunity to serve directly in His church.
I am currently the Website and IT Administrator and also lead the Awaken Video ministry.  I never would have thought just two years ago that God would place me where I am, and that just goes to show you that you never know where He will lead you next.
Working at Awaken has shown me what it means to work for something that truly makes a difference.  Every day I'm scheduled, I look forward to seeing how much I can get accomplished and knowing that in the end, lives will be changed by the work we do here.
I look forward to all the amazing things God is going to do through the ministry here at Awaken and am so honored and thankful to get to work with a group of people committed to the Lord and to seeing lives changed for Him!