We are excited you've decided to join the team and serve with us! We strive to "awaken people far from Christ to new life in Christ" and walk with them once they have made a commitment to follow Jesus. By signing up to be a member of the Awaken team you are committing to further that vision serving side by side with other people who call Awaken home!
While we are all on the same team, we serve many different functions. Below you will find a list of the teams with a brief description of what you can expect. One you have decided where you would like to serve, all you have to do is sign up! We look forward to serving with you!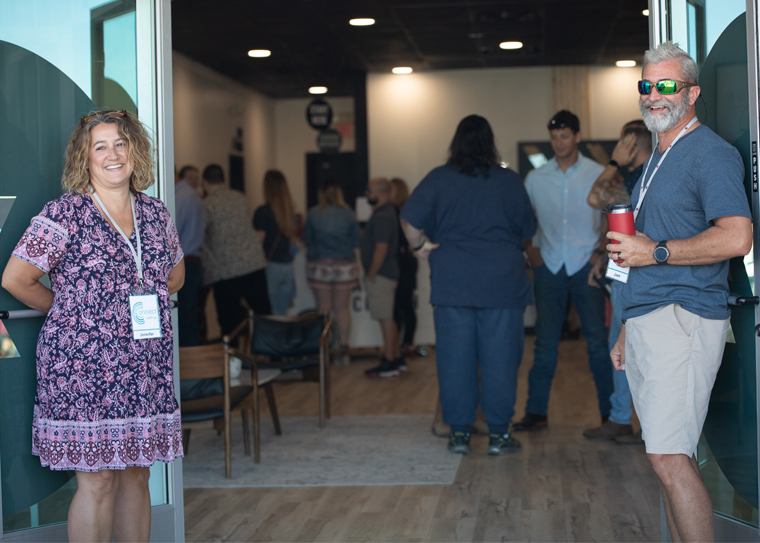 Often the first interactions new church goers have, teams on the front line are crucial to provide people with a welcoming and inviting experience.
Connect
Security
Prayer Hub
Chat Moderating
From infants to high schoolers, we want to partner with parents to help facilitate growth.
Serves
Sundays and Wednesdays
Kids Teams (Infants-5th Grade)
STDNTS Team (6th-12th Grade)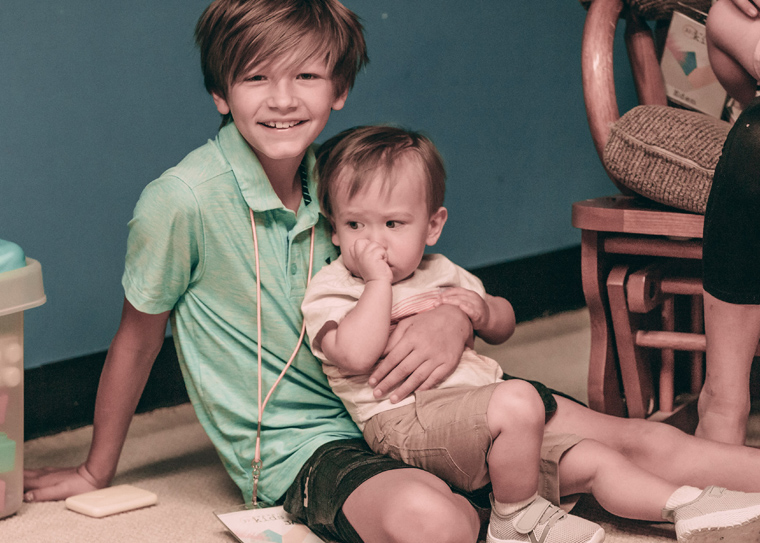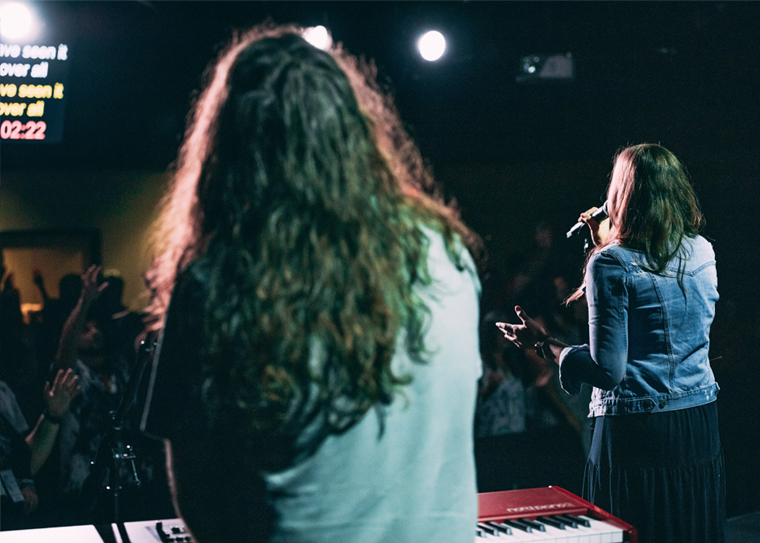 Serving from the stage to help keep people in the loop and to facilitate an atmosphere for people to focus on our Savior, worshipping Him for all He is.
Serves
Sundays and Certain Weekdays
Worship Team
Vision Casting Team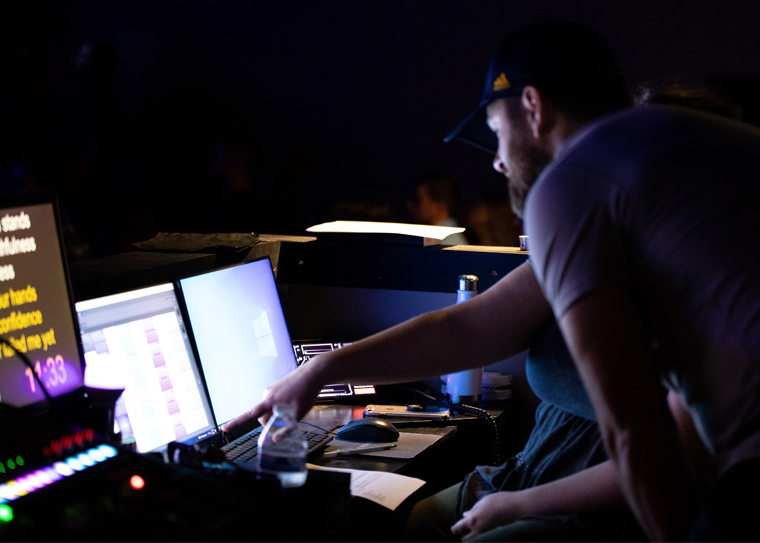 Operations and Logistics teams keep things running on a Sunday
Serves
Sundays & During the Week
Serve (setup)
Cares
Sound
Production
Photography
Maintenance